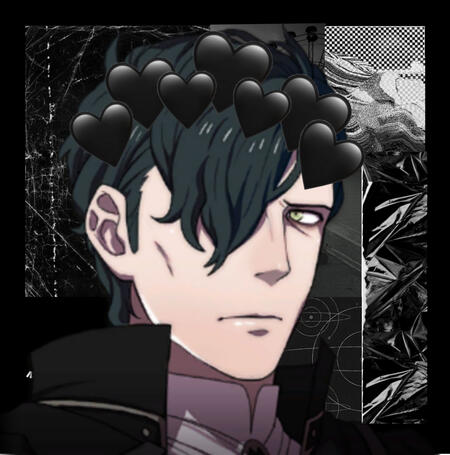 BEFORE YOU FOLLOW/DO NOT INTERACT:
Some of the content I post or content I share made by other creators is NSFW and is not intended for minors.
___
I tag all of my sensitive works with relevant ratings and warnings. My content is intended for a mature audience. If you cannot or do not want to interact with content that may be adult, mute/block me.
---
My digital spaces are a safe space for all identities. racism/homophobia/transphobia/terfs/
pedophilia/trolling/etc will not be tolerated.